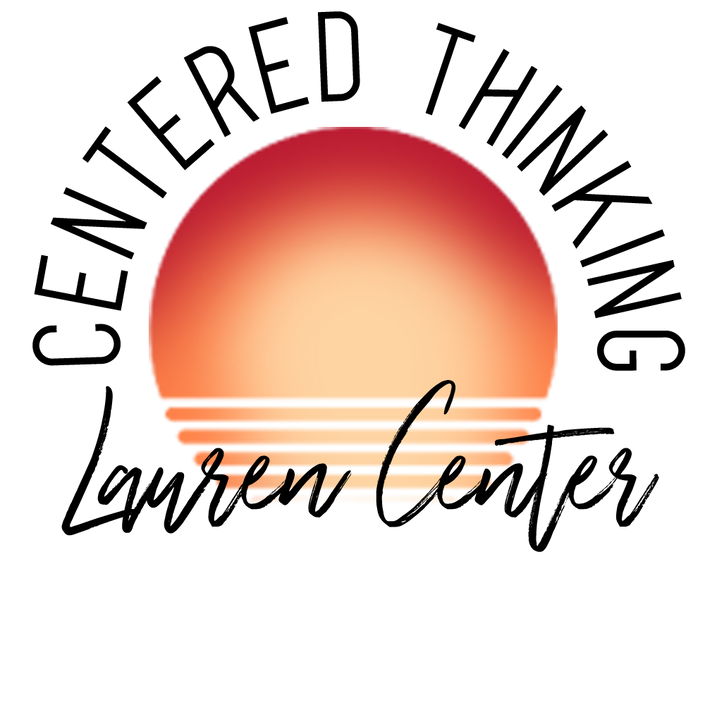 Centered Thinking
Online interactive system that helps you rewire your brain and regain control of your life
I originally sold this course as a stand alone course. I have since adapted it and recreated it to fit specific needs like the Mindful Drinking Challenge and Mindful Living Revamp.
Now I am offering this course privately to people who want to work one on one with me! We will work together for two months meeting an hour each week. We will work through the 7 mindfulness concepts and tailor everything to fit your specific needs! Pretty cool huh?
This is also the course you are given if you are working with me to create your own business because... it is stressful!!
If you are interested in working one on one with me in learning to build your own online business, working through some a difficult time in your life or both click right here to get in touch with me!